hello to all!
Who doesn't want to start the Weekend with a good news?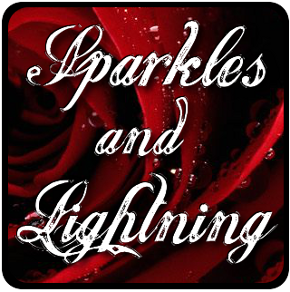 Annabelle from
Sparkles and Lightning
could make your dream to get more books true!
For a few hours only, starting now, you can enter to win
her giveway for books up to 50dollars
and of course it's international like the majority of her giveways!. i can't tell you how happy i would be to win this but if it's one of you i won't be as disappointed
So hurry and may one of us be the lucky one!
Visit her excellent blog and enter this fabulous giveaway with haste ( but don't forget to read the giveaway pages first!)