Hello,
like before, i will tell you about some giveaways open to international ( yes europe too) and very interesting.
Fist, a new one for Christmas at Fuzze Coffee Books called
Twelves days of Christmas giveaway
. You can win there a fabulous prize or should i said prizes because in 2012 each month you will receive the new release of your choice. That's really really great! Open until 25 December.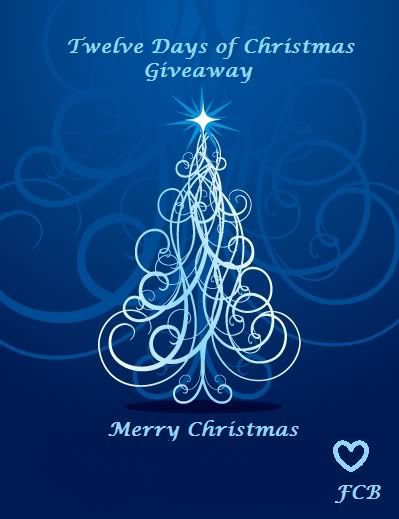 Next, the Paperplanes has a
giveaway celebrating December
where you can win 2 books from a list with several new release. Open until the 28 January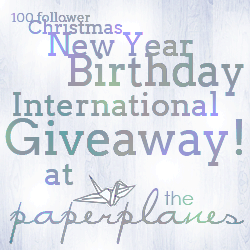 Enjoy and good luck